A tuxedo is not required on most cruises but if you would like to dress up, many cruise lines offer tuxedo rentals.
Formal clothing men can wear: Tuxedoes, suits, button-down shirts, slacks, nice jeans.
Formal clothing women can wear: Gowns, dresses, skirts, blouses, dress pants.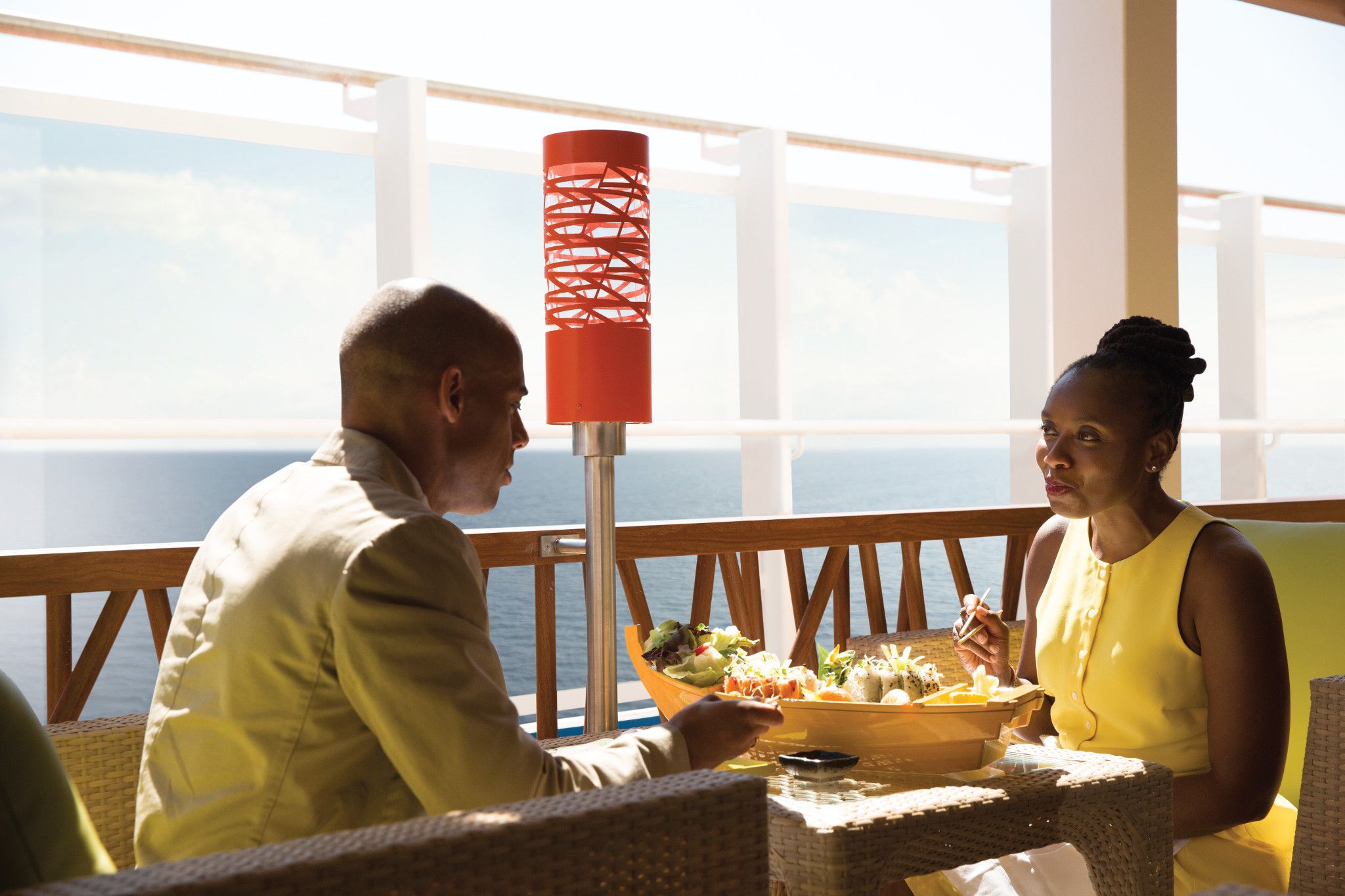 ********************************
Are you ready to book your next vacation? Book with American Forces Travel for great fares and valuable benefits! You get more when you book with us instead of booking directly with the cruise line. We give you our exclusive bonus offers, plus all qualifying cruise line offers, plus all of the cruise line loyalty program benefits.
Call 877-937-2452 or book online at American Forces Travel today.